Hello and welcome!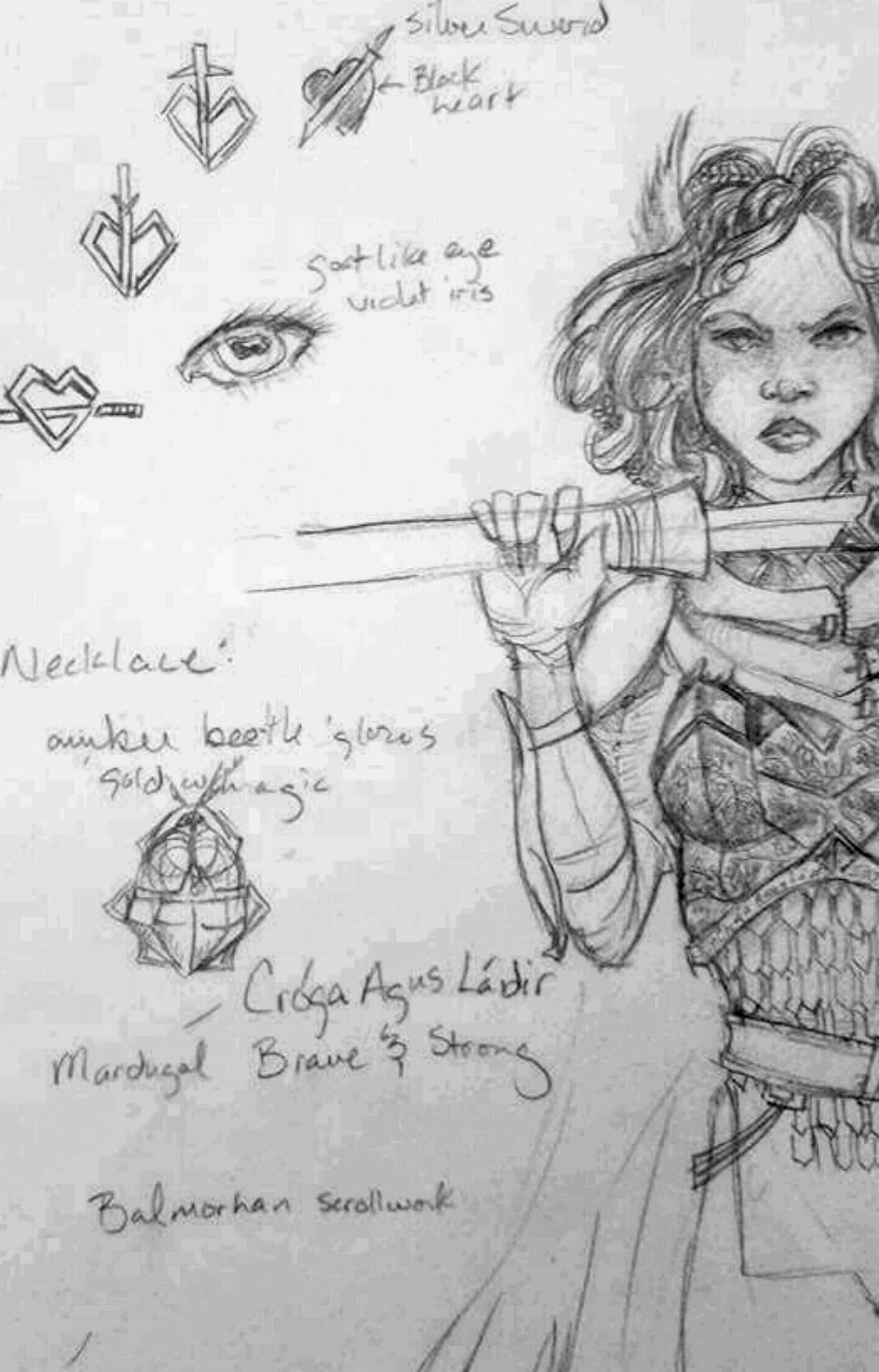 This is my online home, The Chambered Heart, where I post news about upcoming novels, travel articles, and writing projects.
Elsekind is a young adult fantasy novel about Kex Mardugal, a half-Alusian knight with an uncanny ability to see around the edges of magic. Because of her unique perspective and elite fighting skills, an enigmatic wizard enlists her to fight an evil interloper threatening to overtake their world. Order on Amazon
Thank you for visiting!
Celeste Hollister is a novelist, a mom, a travel writer, and willing cat minion. She writes books for people who struggle with racial identity and LGBT+ representation. She graduated from Texas State University with a degree in writing, taught in urban schools for a decade, and lived in South Korea for a year. She loves K-Pop, wine, cookies, traveling abroad, and fanfiction. Currently, she lives in San Marcos with her lovely boyfriend and fabulous daughter.