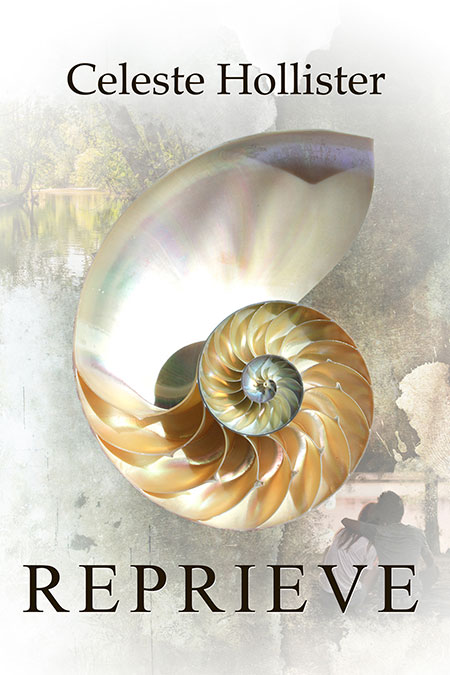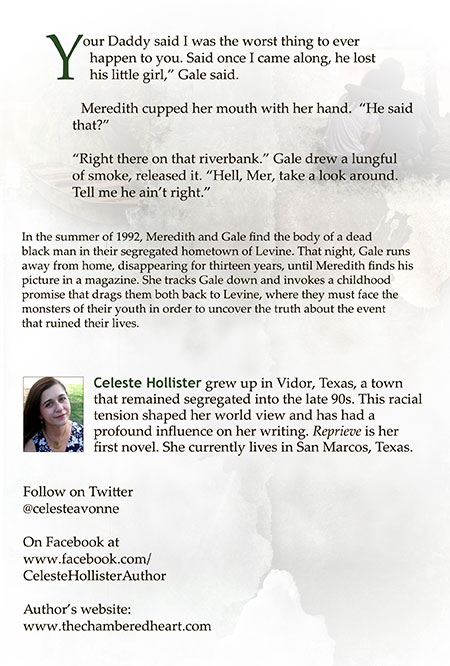 A poignant, layered first novel, Reprieve follows the entwined lives of Meredith Avery and Gale Brawley. As teenagers, Meredith and Gale were inseparable, until that mid-August day when they found the body of a dead black man in the river of their still-segregated hometown. When their plea for help is written off as a hoax, Gale runs away from home, turning Meredith's life inside out.
Thirteen years later, after a devastating overdose on painkillers, Meredith tracks Gale down, invoking the promise of their childhood, that he would always be there for her.
In the months that follow, Meredith and Gale return to Levine to uncover the truth about the dead man they found. Meredith also learns that there are deeper secrets buried in her heart, some that lead to destruction and others to redemption.