Of all the things humans have created, music just might be the greatest. It connects humanity beyond language and time, allowing us windows into the hearts and souls of others. Music helps us remember who we are. It helps us see the struggles of others. New music builds new synapses that keep our brains healthy and alert.
Which is why I found this article particularly disheartening:
We stop discovering new music at age 30, a new survey suggests — here are the scientific reasons why this could be
Since we're all sheltering in place right now, here's an excellent way to broaden our horizons without leaving our homes. For the month of April, join me in a 30-Day Global Music Challenge in order to share some amazing artists from around the world.
Here are the rules:
1. All songs must have been released after 2012.
2. At least half of the artists must be women.
3. Only ten of the artists can be from your home country.
4. Give each song a chance. Older brains tend to reject new information, which results in a musical rut. So for good mental health, listen to each song twice before passing judgment.
5. Enjoy! You never know when you might find your new favorite song.
Day One: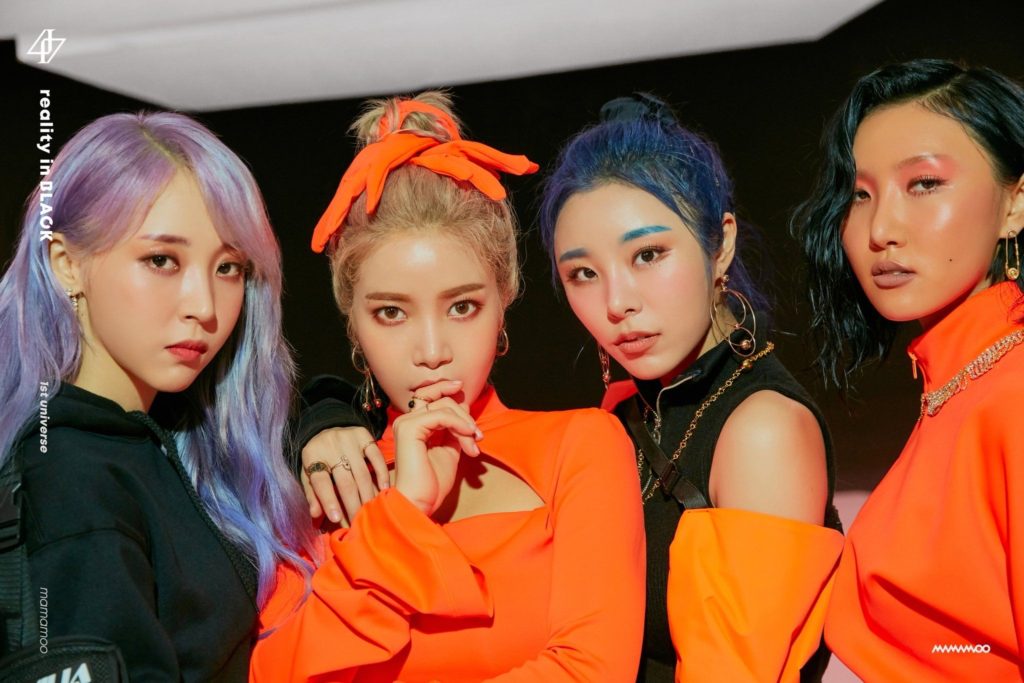 Sleep In The Car by MAMAMOO
Sleep In the Car on Spotify

Not a huge surprise that my first offering is from South Korea, since the country has been pushing those musical boundaries hardcore for decades. A powerhouse of women rappers and vocalists, the members of MAMAMOO – Moonbyul, Wheein, Solar, and Hwasa – continue to push boundaries, delivering everything from soft ballads and hard-edged rap-driven songs like this one.