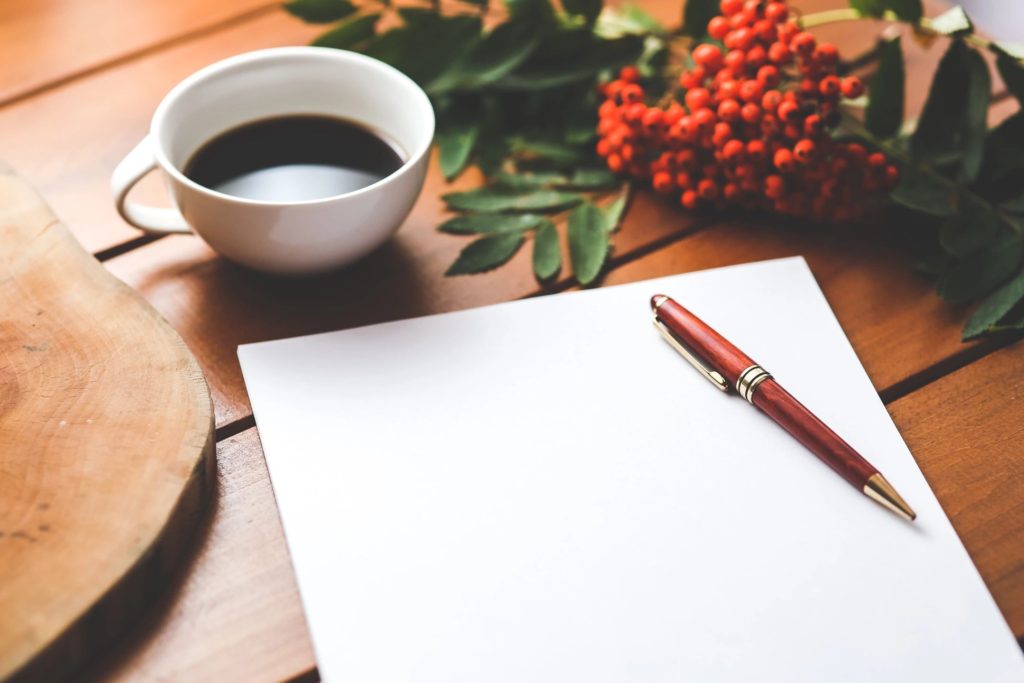 Two Week Word Count: 4,352
Starting Weight: 168.4, down 2.8 lbs since my last post.
Books Read: One – Origin by Dan Brown.
My very brief review of it: Imagine my horror as main character Robert Langdon man-splains the FedEx logo to Ambra Vidal, the well-educated director of the Guggenheim Museum Bilbao. Vidal, like most of Brown's female characters, is ultimately forgettable and interchangeable. For instance, whenever I asked anyone who had read the book what the female character's name was, no one could recall, except for my dad, who incorrectly identified her as Victoria, the one engaged to the prince. Not at all promising. Artemis by Andy Weir does so much better.
Books I'm Currently Reading: Hunger, by Roxane Gay and Catalyst, by James Luceno.
Songs With Which I'm Currently Obsessed: Crystal Snow by BTS (Seokjin's vocals *sigh*Just… play this at my funeral) and Picture Frames by Rei Brown.
I don't currently have a meal plan for next week, but I will post it once I do. Right now, I'm ridiculously pleased with our AeroGarden, from which I have harvested so much lemon balm, Thai basil, cilantro, and thyme that I don't quite know what to do with it all. I'm open to suggestions for recipes if you have any favorites.
Tonight, I'm experimenting with the veggie spiralizer and sweet potatoes. I'm going to make Sweet Potato Noodle Pasta with Bacon and Gorgonzola. If it turns out as good as I hope, I'll post my recipe on this blog.