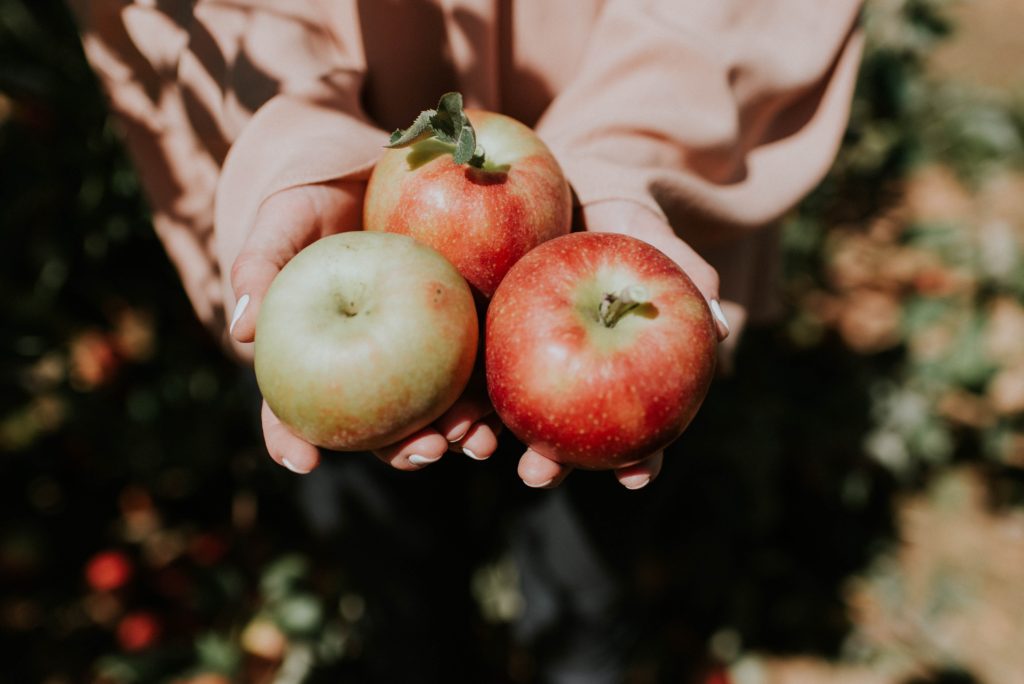 1 large onion, chopped
1 large apple, diced
1 lb beef sausage, sliced
14 oz can diced tomatoes, undrained
2 lb boneless, skinless chicken thighs
2 cups organic chicken broth
1 tablespoon Italian seasoning
1 teaspoon kosher salt
1 teaspoon cracked black pepper
In a nonstick skillet, sauté sliced sausage until slightly brown. Place onions, apples, sausage and tomatoes in a 5- to 7-quart slow cooker. Add chicken thighs on top of vegetables. Pour chicken broth over top. Sprinkle with Italian seasoning, salt and pepper. Cover; cook on Low heat 4 to 6 hours or until thighs are tender.