So I am going to try to do things a little differently this year. Normally, I track my New Year's Resolutions twice a year, once in the beginning of January, where I make sweeping proclamations about stuff I want to do, and then in July around the time of my birthday, when I check to see if I am still on course.
Unfortunately, in the years past, I find that I am not always on course. Last year, I had drifted so far off course, by the time December rolled around, I was bumbling unbeknownst in the rough of a neighboring course.
This year, I will endeavor then to update my status once a month, if not once a week. I will try to include our weekly meal plans, since we're doing our best to eat healthily, as well as the recipes we try along the way. So in this week's blog post, I am including this week's recipes, my reading progress, submissions, and fitness stuff.
Here is this week's Meal Plan: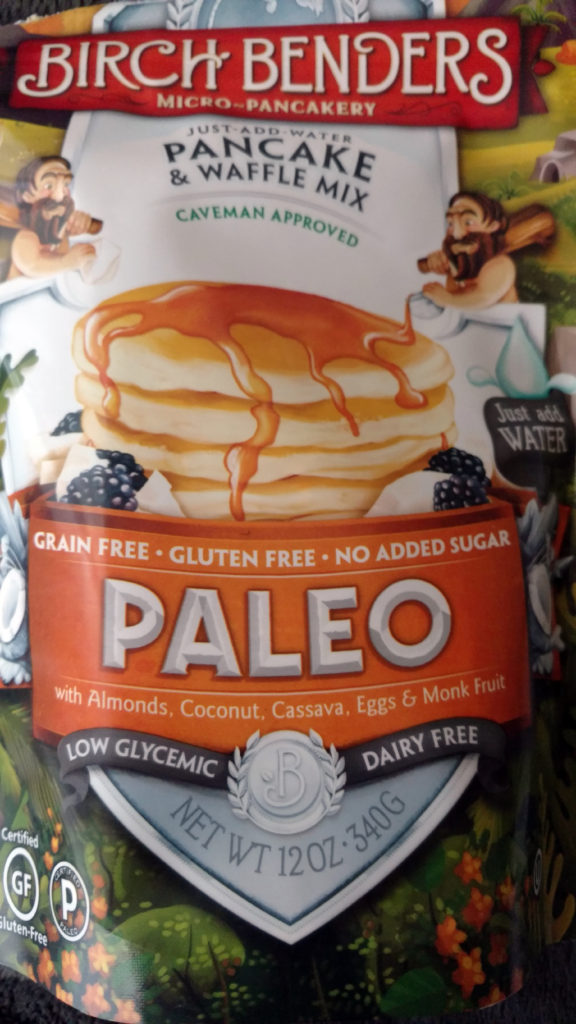 Shepherd's Pie (made with real shepherds!)
Paleo Pancakes and Turkey Sausage
Turkey Chili with Sweet Potato Fries
Homemade Bulgogi with Kimchi
Paleo Chicken Parmesan with Zucchini Noodles
Veggie Pad Thai
Zucchini Chicken Ramen
Right now I'm reading Catalyst by James Luceno and Origin by Dan Brown.
I'm not emotionally invested in either book, even though Catalyst is a Star Wars book, and I plan to write a detailed review of how much (and why) I dislike Dan Brown novels soon.
Last week, I submitted a horror short story titled "Don't Touch" to an online magazine called Coffin Bell. I'll hopefully hear something from them by February 5th, so… fingers crossed.
My starting weight today is 171.2
I have lost 16.8 lbs since January 2, 2017.  In this past week, I have lost 1 lb.
I use an app called MyNetDiary to help me track calories, exercise, and weight loss.
My work out schedule has been a little sporadic. I ran on the elliptical in our fitness room twice this week so far, burning 511 calories on Wednesday and 524 calories today.
That's the breakdown for this week. I'll be online to post more progress soon (hopefully).